OPC 3G

porcelain is a pressable ceramic system that delivers consistent anterior/posterior: inlays, onlays, crowns, 3-unit bridges, and veneers which are reliable and durable. The needle-like crystalline structure is made up of a lithium-disilicate, glass ceramic material which inhibits crack propagation. The crystal free overlay porcelain is kinder to opposing dentition and polishes to a glossy high shine. Recommended for three unit anterior bridges or anterior/posterior single unit applications. 3G porcelain is twice the strength of the previous generation of pressable ceramics. The high strength, lithium-disilicate pellet when used in concert with the crystal free veneering porcelain will produce a durable, biocompatible and highly esthetic restoration with impeccable marginal integrity, and a high resistant to staining.


Greater control of optical properties



Optimal Pressable Ceramic (OPC) is comprised of a combination of materials that enhance the ability to mimic natural dentition. Because Optimal's core and powders are made from similar ceramic materials and are color coordinated to compliment each other, you have considerably more control over the translucency levels throughout your restoration. The result - a lifelike simulation of natural dentition.


Impeccable fit



Optimal provides an extremely high degree of fit to the tooth. This, of course, results in increased load bearing capacity. To you and your patient, this means less time in the chair, fewer adjustments and long restoration life.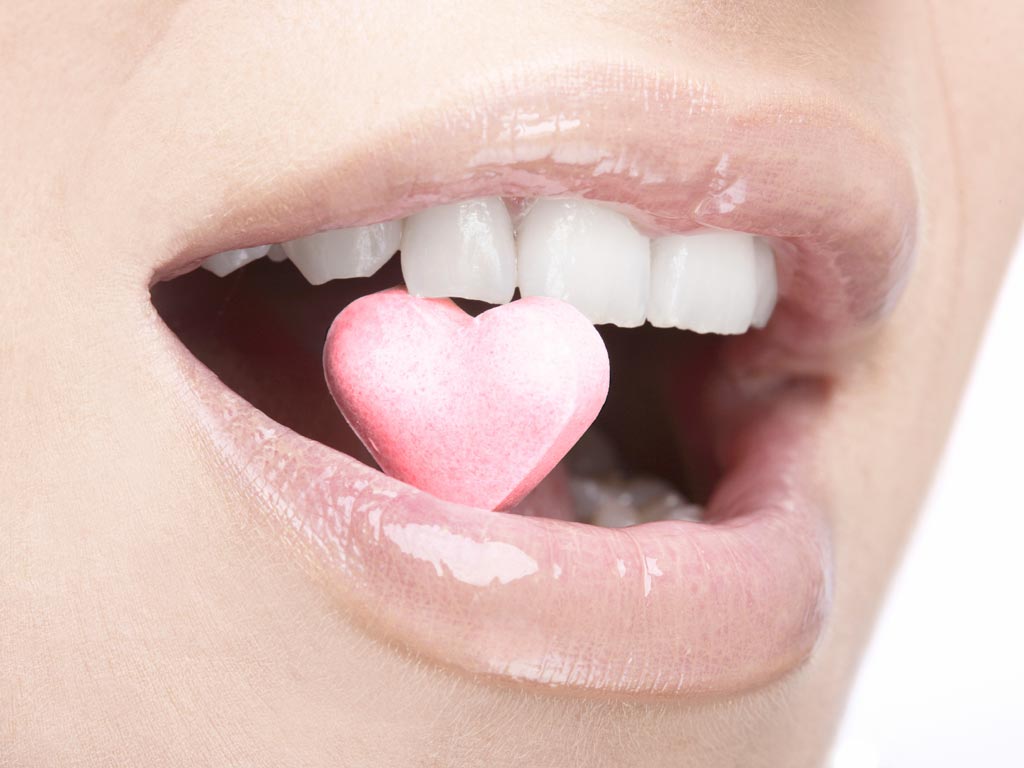 A pressable ceramic that's strong, cementable, and proven.
Porcelain Fused to Metal Crowns

Porcelain fused to metal is a proven technology done by the lost wax technique. At ALL Dental Studios, we only use noble metals to make this restoration. But with gold prices going upward we do offer different percentages of gold in the alloy.

We currently use Dentsply Ceramco alloy which is made in Germany. This is a very reputable company who offers quality alloys and is part of the Identalloy Certificate System. Using metals that are compatible with the oral environment and have the proper coefficient with the porcelain help us make the decision on which materials are best for your patients. The reality is porcelain is glass. Glass can fracture, but done properly with cusp fossa relations and metal substructures designed to support the porcelain these types of restorations can last ten to twenty years.

Zirconia

,made of Yttria Stabilized Zirconium (YZ) has substantial advantages compared to other dental materials: mechanical resistance, biocompatibility and a fracture toughness two times greater than Alumina.

Strength no longer has to be compromised to achieve extreme aesthetics. The Flexural Strength of Zirconia restorations range from 900 to 1400 MPa. Conventional precious metal ceramics restorations are at 800 MPa or less. Metal ceramics cannot compete with the aesthetics of Zirconia. It is capable of being placed anywhere in the mouth and can accommodate 3-6 unit bridges.

Custom Shades

:

The ShadeVisionTM System is designed to take the guesswork out of measuring and communicating tooth shades. It is designed to ensure that each dental prosthesis matches not just the tooth it replaces, but the teeth surrounding it.
ALL Dental Studios uses the X-Rite ShadeVision System to insure that the shades you ask for are the shades that you receive!

For Clients that do not have the X-Rite ShadeVision System in their offices, we offer the service of IN-LAB Custom Shade Taking. Please call us at (317)251-0200 to schedule a Custom Shading Appointment for your patient.